This workshop takes place during the Digital Solar & Storage 2019 conference event in Brussels on 6 November. The workshop, entitled Energy Storage for Corporates, aims at showcasing the potential and business value of onsite energy storage for corporates.
Confirmed corporate buyers include: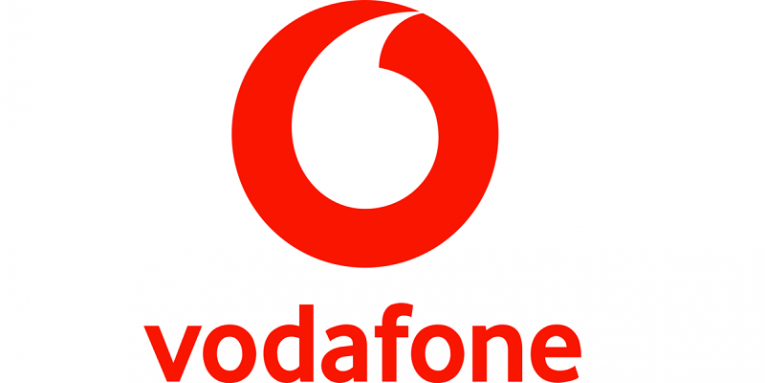 Recent technological developments and a steep decrease in costs have opened up large business opportunities for solar & storage. The economic and operational benefits of these solutions are manifold:
• Installing onsite storage systems create value that go beyond cost reduction – it can become a new revenue stream for the company.
• Thanks to smart controls and digitalisation, storage devices today can deliver several services simultaneously, including the provision of remunerative ancillary services to the grids
The workshop will:
• Present and discuss case studies and best practices
• Raise awareness in state-of-the-art solar & storage solutions
• Exchange knowledge and experience
• Bring together technology providers and corporate buyers
• Discuss ways to accelerate the uptake of energy storage in the corporate sector
All corporate buyers receive:
• Free access to the whole Digital Solar & Storage event
• Possibility to present a case study during the Energy Storage workshop
• Free Networking Dinner
If you are interested in taking part in this workshop please contact Lluis Manso at l.manso@solarpowereurope.org
This workshop is supported by: